Misplaced Injections That Injure Oral Nerves
Misplaced Injections That Injure Oral Nerves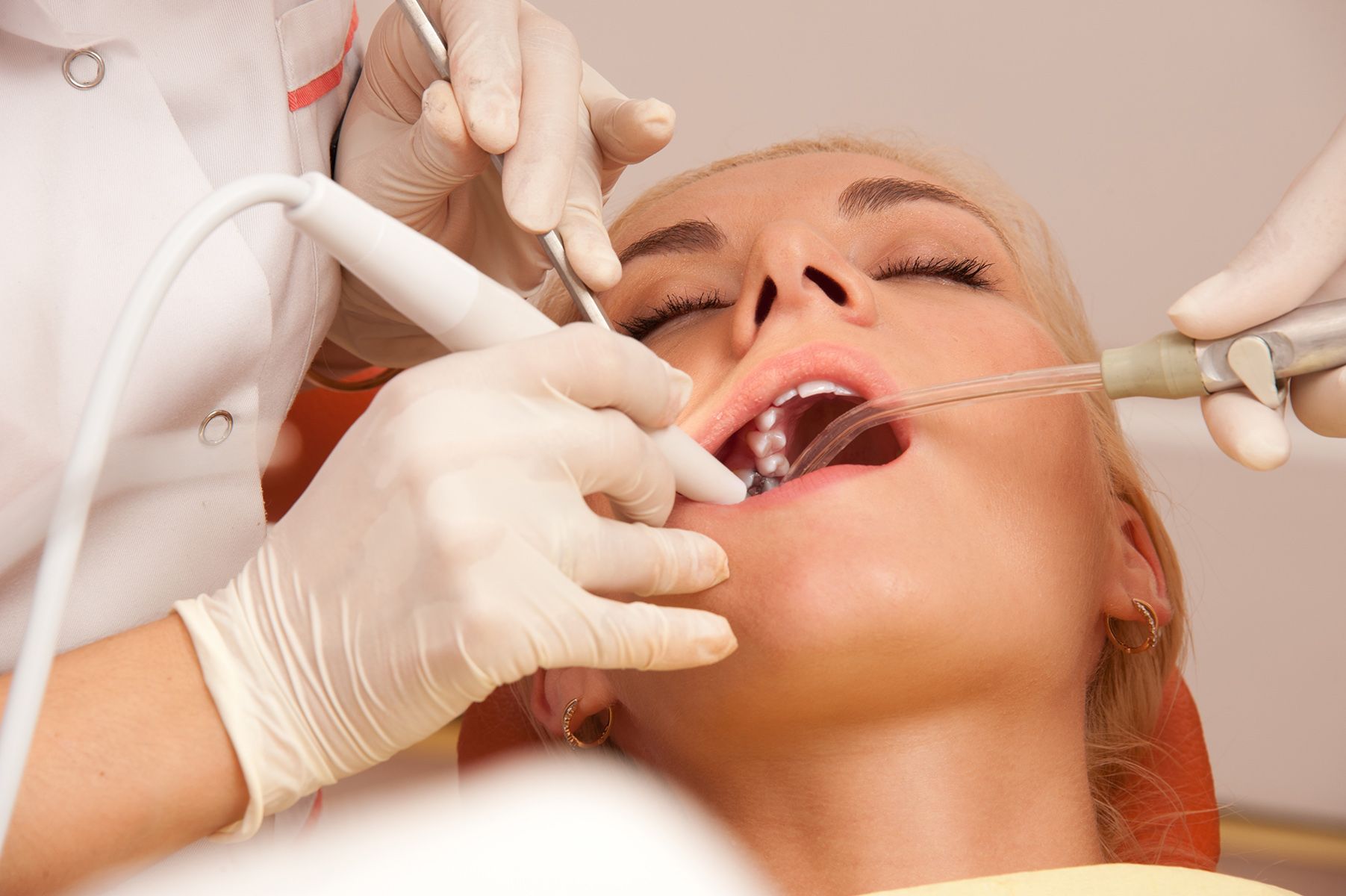 When mistakes happen at the dentist's office, dental care professionals should be held accountable. Whether the issue involves defective dental implants that fail following oral surgery or allergic reactions to anesthetic during invasive dental procedure, a lawyer can help you seek damages for the harm and hardships you have endured. That is why the Robert Gittleman Law Firm, PLC exists, and why we are such strong advocates for patients.
The team at our Farmington Hills, MI law office would like to consider the hazards of oral injections and the kinds if injuries that patients can sustain. Specifically, we want to examine the risk of nerve damage to the jaw, tongue, and other parts of the mouth. It's something you may not have considered while receiving a shot of Novocain, but it's important to keep in mind.
Can Needles Harm the Nerves?
Yes.
Even though many anesthetic injections are performed daily in dental offices across the country, there is a risk of a dentist or anesthesiologist not performing the injection properly. When this happens, there could be damage to the nerves and soft tissues of the mouth.
How Common Is Oral Nerve Damage from Injections?
According to the American Society of Regional Anesthesia and Pain Medicine (ASRA), nerve damage is very rare. Yet given how rare nerve damage from regional injections can be, this makes instances of nerve damage that much more significant. It demonstrates negligence on the part of the dentist or dental professional.
Effects of Nerve Damage in the Mouth
Nerve damage in the mouth or tongue can lead to numbness, pain, and issues with mouth movement. These problems can last for weeks and even months, potentially impacting your ability to perform normal tasks such as biting, chewing, and speaking. This interruption in your normal routine might even have long-term impacts on wellness.
Nerve Injuries from Intravenous Sedation
In addition to oral nerve damage, dentists who offer IV sedation also run risks of nerve damage in the arm during intramuscular injections. This is rare just like oral injection nerve damage, and when it occurs, it is a notable instance of dental professional malpractice that needs to be taken seriously.
Reasons Dental Mistakes Like These Occur
There are a number of reasons why nerve damage can occur while administering an oral injection. This may include inexperience by the dentist, inattention at the time of administering the injection, poor judgment in the placement of the injection, and forcing the needle too far when making an injection. None of these are excusable given the need to improve wellness in patients rather than cause harm.
How a Dental Malpractice Attorney Can Help
Holding a dentist or anesthesiologist accountable for their actions can be difficult given the burdens of proving negligence. By having a dental malpractice lawyer on your side, you will receive strong counsel that ensures negligent behavior is not tolerated. We will examine all of the evidence in your case, the nature of the injuries sustained, and make sure that justice is served.
Learn More About Your Legal Options
For more information about your legal rights and options following an injury at the dentist's office, be sure to contact an experienced dental malpractice attorney. The people of Michigan can rely on the Robert Gittleman Law Firm, PLC. You can reach us by phone at (248) 737-3600.