Defective and Substandard Dental Implant Symptoms
Defective and Substandard Dental Implant Symptoms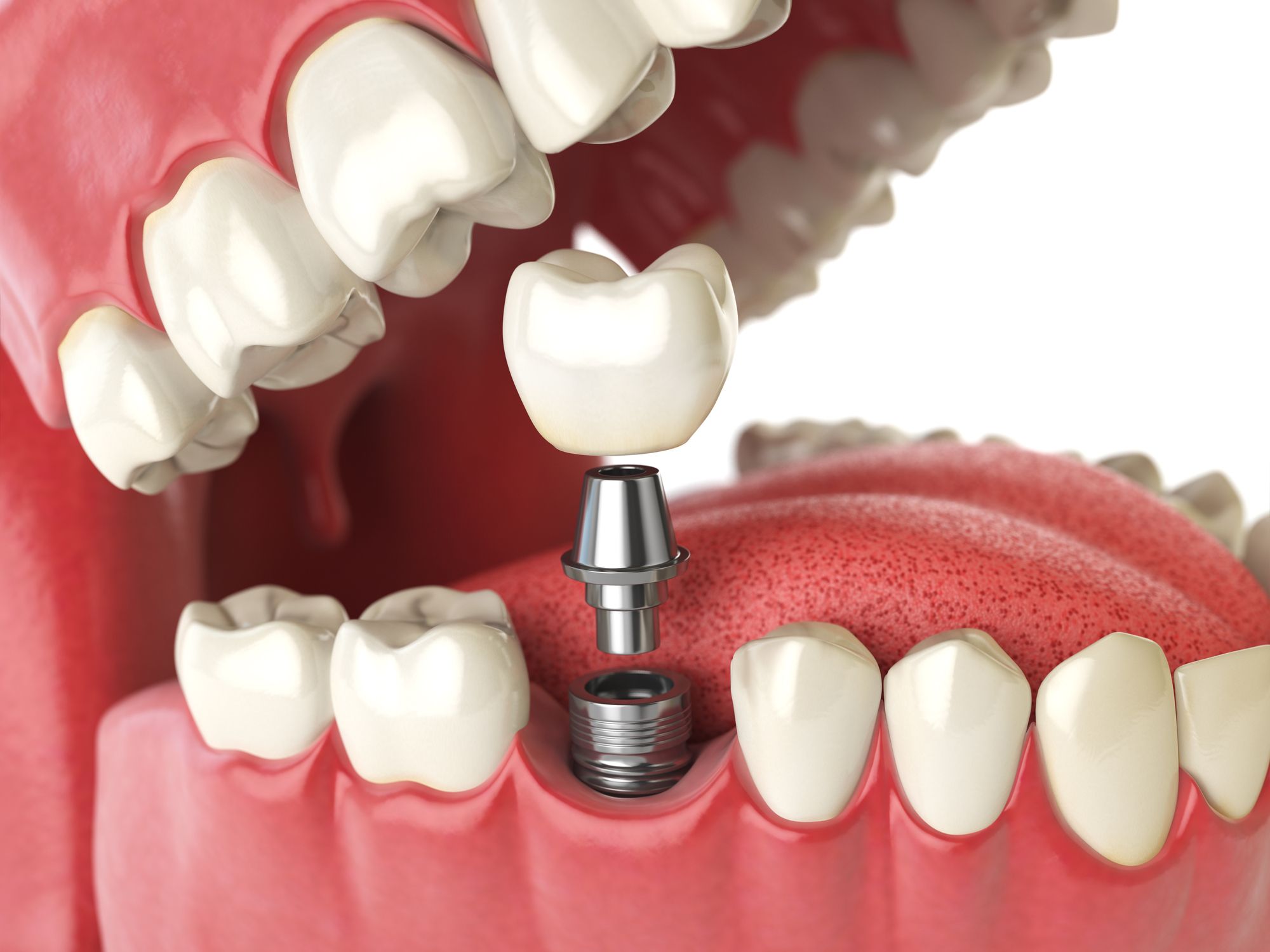 Dental implants have become one of the most popular treatments for missing teeth in recent years. Implants offer strength, stability, and durability beyond that of traditional dental restorations. Unfortunately, defective dental implants or substandard dental implant treatment can lead to dental complications that require a time-consuming and costly cycle of additional dental treatments. When implants are placed incorrectly, or defective materials are used, patients may require procedures such as implant removal, bone grafting, implant replacement, implant correction, or implant repair.
Those who are experiencing defective and substandard dental implant symptoms should contact Michigan attorney Robert Gittleman to learn about their right to financial compensation. When dental implant failure is caused by dental malpractice, the dentist can be held liable for patient losses. Mr. Gittleman is experienced in dental law and will fight to ensure patients receive the full compensation they are due.
Symptoms of Defective or Substandard Dental Implants
Following dental implant treatment, patients go through a lengthy recovery period. Dental implant recovery involves side effects such as discomfort, bruising, and swelling. These symptoms are normal, but they should subside within a couple of weeks after dental implant treatment. If these symptoms persist, or if unexpected symptoms develop, it may be a sign of defective or substandard dental implants. Possible side effects of dental malpractice involving dental implants include:
Prolonged pain
Infection at the implant site
Excessive swelling or bleeding
Numbness at or around the implant site
Inability to chew or complete other oral functions
Dental implant failure
There are many factors that can lead to dental implant complications. While some of these are a result of the patient's failure to properly care for the mouth and implants following dental implant treatment, many are a result of substandard dental care. Some practices that can lead to these symptoms include:
The dentist used an incorrect or outdated surgical technique
Substandard materials were used
The implant was placed too deep or at the wrong angle
The implant damaged surrounding nerves or tissues
Taking Legal Action
Defective and substandard dental implants are not a problem that can be easily corrected. It can take multiple surgeries and treatments to fix or replace these implants. Further, some patients will be left with a lifetime of complications, including pain, numbness, sinus problems, and asthma. All of this can amount to significant stress and discomfort, along with costly dental bills.
If dental malpractice is the cause of these problems, the patient may be due financial compensation for damages. It can be difficult to prove dental malpractice involving defective and substandard dental implants, but Mr. Gittleman has the knowledge, resources, and experience to get his clients the compensation they deserve.
Contact Us
If you are experiencing complications following dental implant surgery, you may be a victim of dental malpractice. Contact us at your earliest convenience to discuss the details of your case and find out if you may be eligible to receive compensation for damages suffered.